---
With Blueblack Custom headwear you can choose from from a variety of styles, fabrics, and colors in order to give your client the look their brand needs. Flat and or 3D embroidery, silkscreening, custom knit, woven or embroidered crests and so many other options give you the power to decorate the hat of your choice any way you could imagine. Let our design professionals help you create the perfect look.

---

---
BACKSTRAPS, BUCKLES, FITTED.. SO MANY OPTIONS
Choose from an endless selection of backstraps such as plastic, fitted, cloth velcro, tuck in cloth velcro, embossed metal buck and so many more. Contact us today for more information.

---
UNLIMITED EMBROIDERY & DECORATING OPTIONS
With Blueblack custom headwear you no longer have to limit your design to fit
designated embroidering areas. Decorate wherever and however you want.
---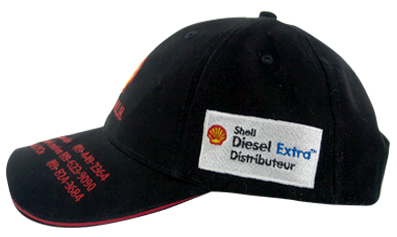 ---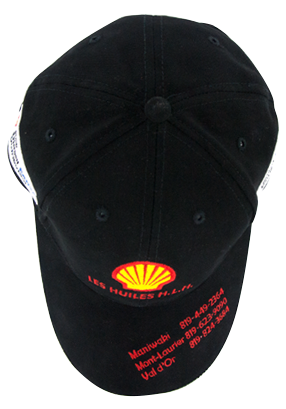 ---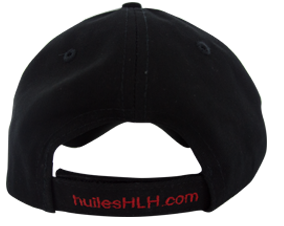 ---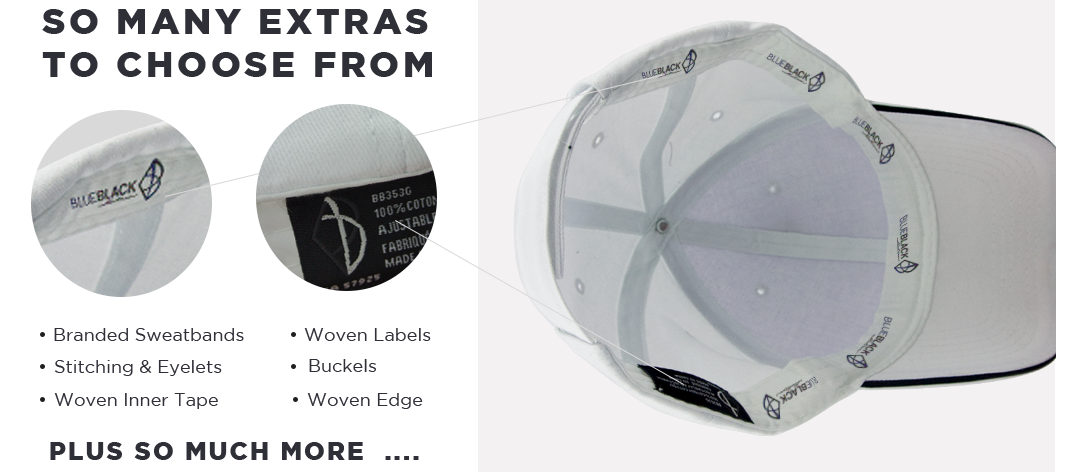 ---
---
CONTACT US TODAY
work with our design professionals and create the perfect hats
---
---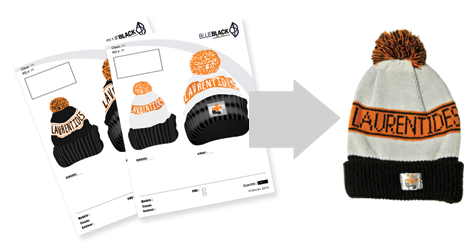 WE LOOK FORWARD TO WORKING WITH YOU