---
About Our Service
Welcome to Blueblack Collection's graphic art service department! We can take whatever artwork you may have available (from hand drawings to poorly rasterized images) and recreate it in Vector format so it is ready for a wide variety of decorating purposes.

We offer very competitive pricing starting as low as 20.00$ (c)/ design. Please feel free to contact our friendly customer service representatives with any of your questions or concerns about your artwork.
---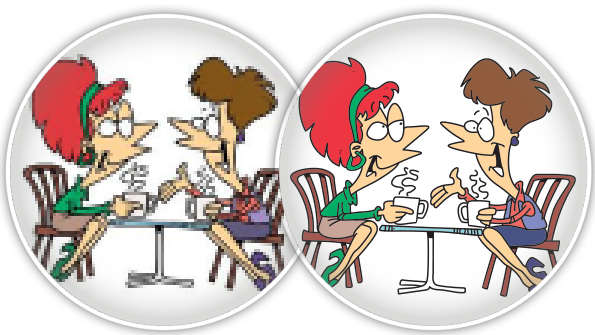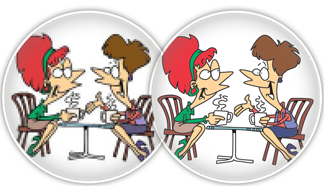 ---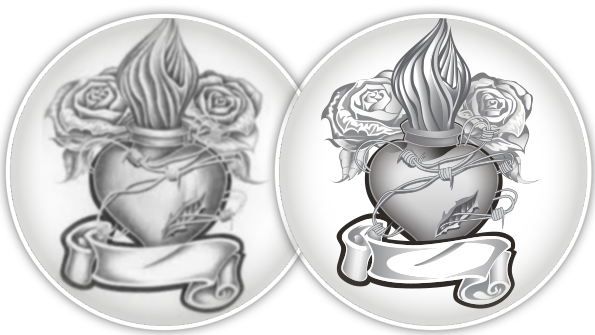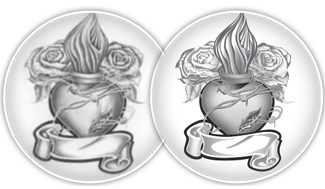 ---
We understand that each customer has unique needs and custom requests which often require a substantial amount of interaction and communication. Furthermore, our turnaround time is extremely quick, usually between 4-24 hours depending on the complexity of the design. Artwork quotes are returned within 15 minutes.

Our number one priority is customer satisfaction and our expert team of designers will stop at nothing to make sure that the quality of service you receive is second to none. Please see below for some examples of our work.
---
TRY US TODAY
---
---
POLICY
Minor edits or modifications following the completion of a logo will be done at no extra charge.
Average turnaround time for the completion of a logo vector art is 24 hours or less
Response time for quotes/questions is usually 15 minutes or less.
PRICING
As low as $20.00 (c) / design.
We do offer special flat rate pricing and volume discounts. Please contact us to speak to an account executive for more details.
---
TRY US TODAY
---
---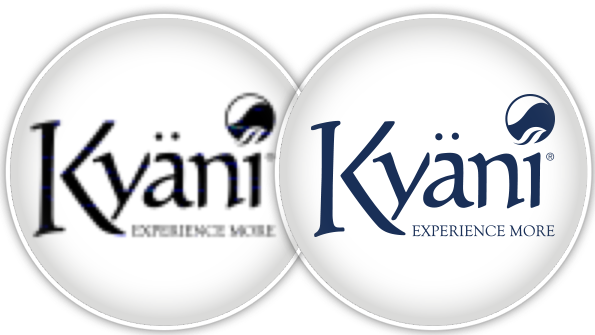 ---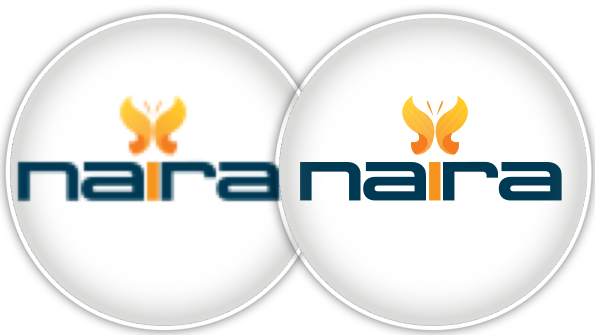 ---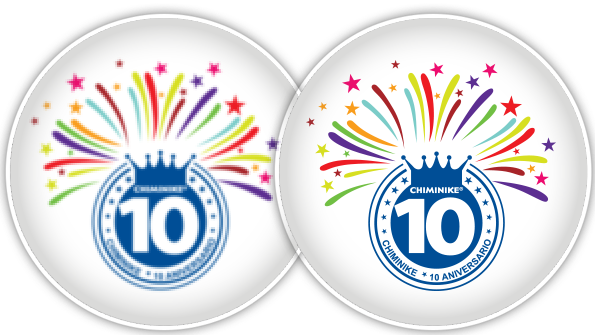 ---